Web design in Tampa Bay, Florida
Professional website design to boost your online presence
Building high quality custom websites that hit the mark in every aspect, keeping your users engaged and turning users into paying customers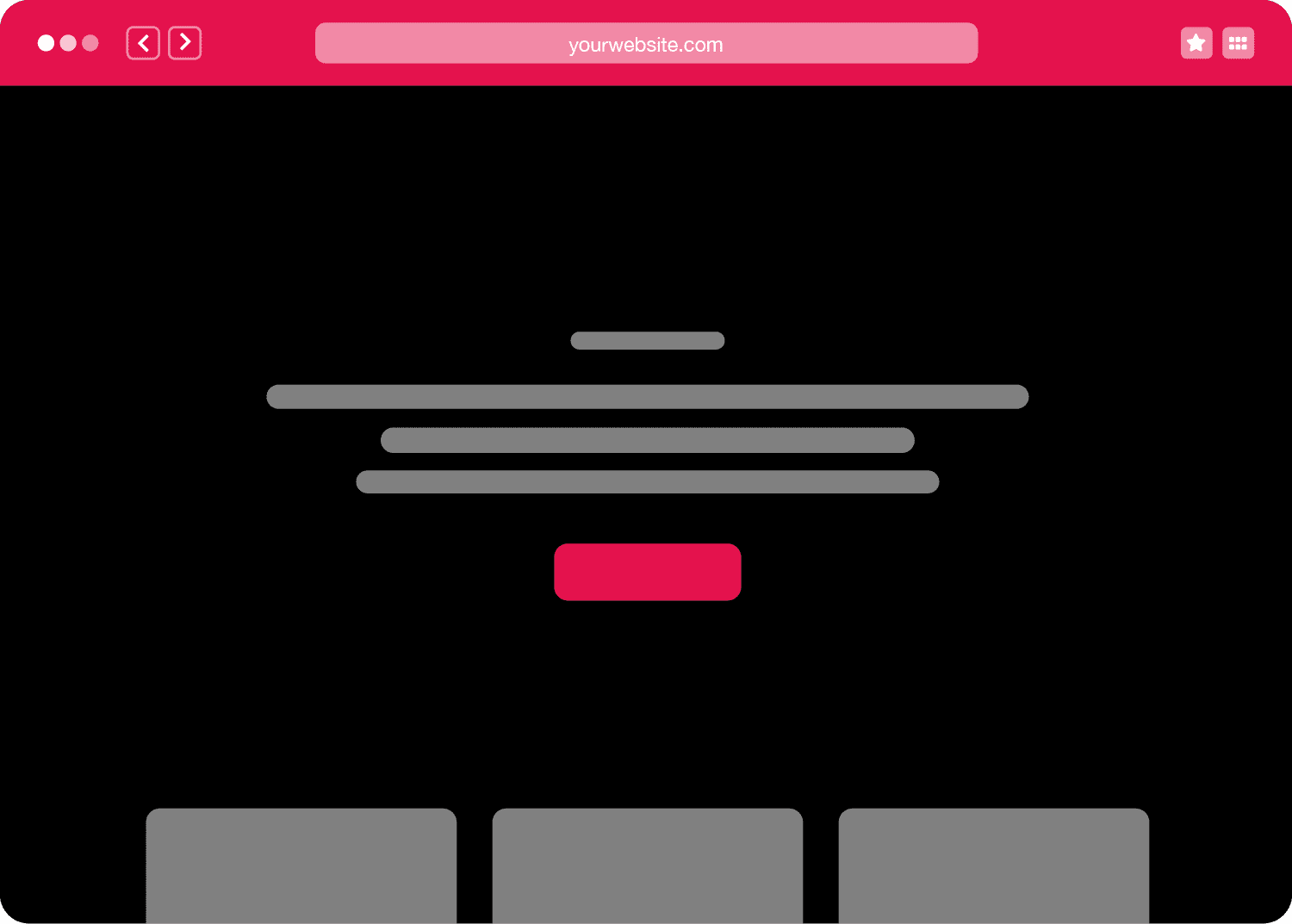 What we offer & our differences
Enrageous Design offers a range or web services and are always learning the latest technologies. We pride ourselves of complete products. Every stone gets turned over and we make sure you love your website as much as we do.
From start to finish. Every element is designed to elevate your user experience.
Custom WordPress sites are our core focus. We never use templates. Just like this site.
Many websites take months to deliver. Our clients will receive their website in less than a month.
With mobile first in mind. We make sure your site works on all devices & browsers.
All of our client websites are built ready for SEO optimization. We can help you rank better in Google search results.
We offer a suite of management & support plans to keep your site in good shape.
How We Build Our Websites
01
Understanding your needs & goals
The discovery phase is the initial step in website development, where the project team will gather requirements and information from the you to determine the goals and objectives of your website. This may include gathering insights about your target audience, determining the site's functionality and features, and defining the overall site architecture.
02
The onboarding phase involves the initiation of the project, where the project team will begin working with the you to establish the project timeline and scope, determine the project's requirements, and assign tasks to each team member. This phase may also involve the setup of project management tools and collaboration tools, as well as the establishment of communication channels between the project team and your team.
03
The beginning of bringing things to life
The design and development phase involves the creation of your website's visual and functional components. This phase includes tasks such as creating wireframes, designing mockups, and developing your website's front-end and back-end code. During this phase, the project team will work closely with you to ensure that the design and functionality meet the project's requirements.
04
Testing, tweaking & launching!
The launch phase involves the deployment of your website to the production environment. This phase includes tasks such as testing, quality assurance, and optimisation to ensure your website is functioning correctly and meets all of your expectations. Once the website is ready, it is launched to the public, and the project team will work with you to monitor and make any necessary adjustments to ensure optimal performance.
Most Common Website Questions
Frequently Asked Questions